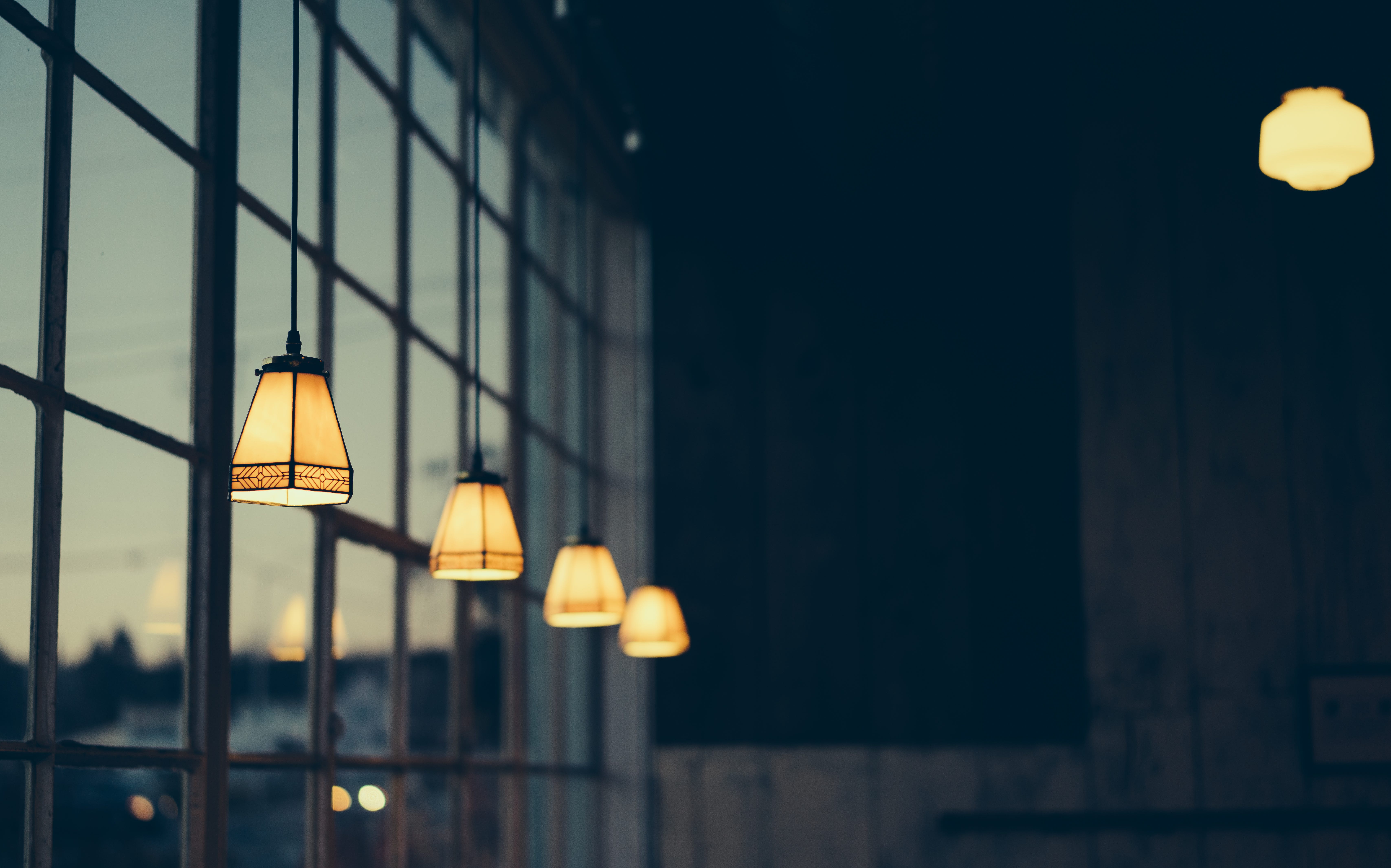 Switch Your Energy Supplier
It's very Easy!
Power Energy cooperates with FOX ENERGIA, one of the larger energy suppliers that has entered the competition. Once you have switched you will immediately see the difference on your first invoice. You can pay up to 30% less than at the most famous energy company in Spain. This way you can quickly a lot of euros per year!

The step-by-step plan:
1. Contact us via the contact form.
2. Send us your latest energy bill and will will tell you exactly how much you'll pay at FOX ENERGIA.
3.We send you the completed energy contract , you send us the signed contract return and a copy of your passport, NIE & bankdetails.
4. The cancellation with your old energy supplier as well as the registration with FOX ENERGIA is entirely taken care of by us. You have nothing to worry about.

Switching the energy company is just an administrative process. Nobody has to come to your house, there are NO COSTS and you will never be without power!

Take a look below on the FOX ENERGIA website or contact us directly.